Global ASCVD Trends and Emerging Strategies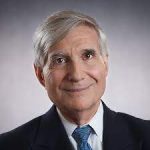 Program Director

Peter Libby, MD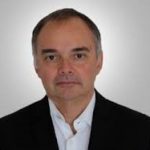 Program Director

Raul D Santos, MD, MSc, PhD
The IAS has developed the worldwide effort aimed at health care professionals to comprehensively address the matter of LDL-C attributable risk in the prevention of Major Adverse Cardiology Events (MACE) and mortality  This will be accomplished through a series of nine (9) videos presented by some of the most recognizable and prominent leaders in cardiology and lipid medicine from across the globe. 
Importantly, the videos will emphasize the translation of current guidelines and evidence into practice approaches that heighten both clinical and patient success.  Every video, based on real-world issues and evidence, will focus on implementing practical physician and patient strategies. 

The videos are presented in English, but we have added subtitles in four (4) additional languages:  Arabic, Spanish, Portuguese and Chinese.  
            Click on the button of your preferred language below.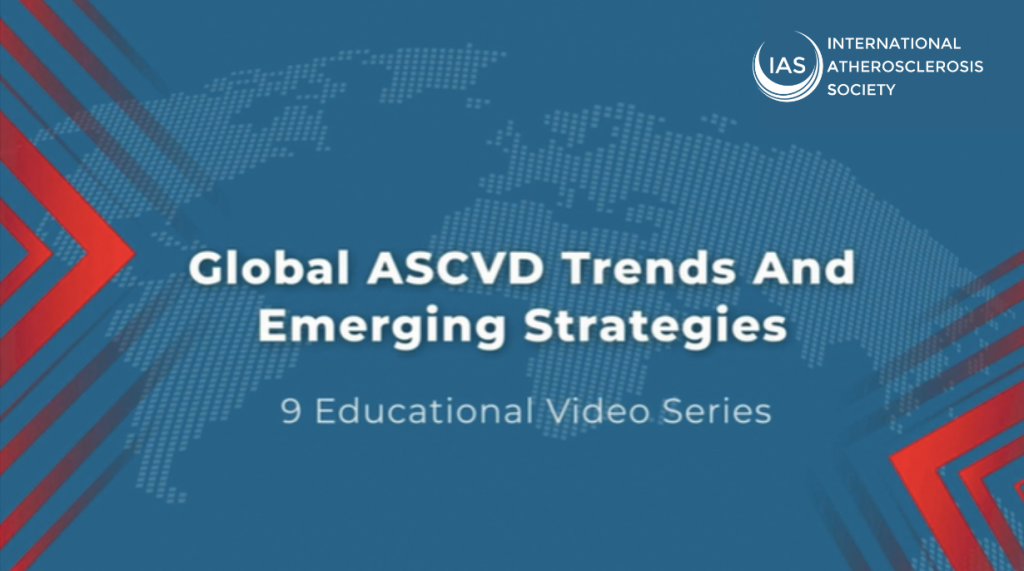 Target Audience
Learning Objectives
Faculty & Disclosures
Funding Information
Acknowledgements
CardioMedica (Alexa)
Target Audience
This activity is designed for an audience of Global healthcare professionals, including endocrinologists, diabetologists, lipidologists, cardiologists, and primary care clinicians (PCPs).
Learning Objectives
Faculty & Disclosures
Funding Information
Acknowledgements
CardioMedica (Alexa)