IAS

eLearning Center (IASEC)
Here you will find an aggregation of educational resources and activities created by the IAS, or with one of the global Federation of Member Societies (67 worldwide).
OUR EDUCATION
Latest Programs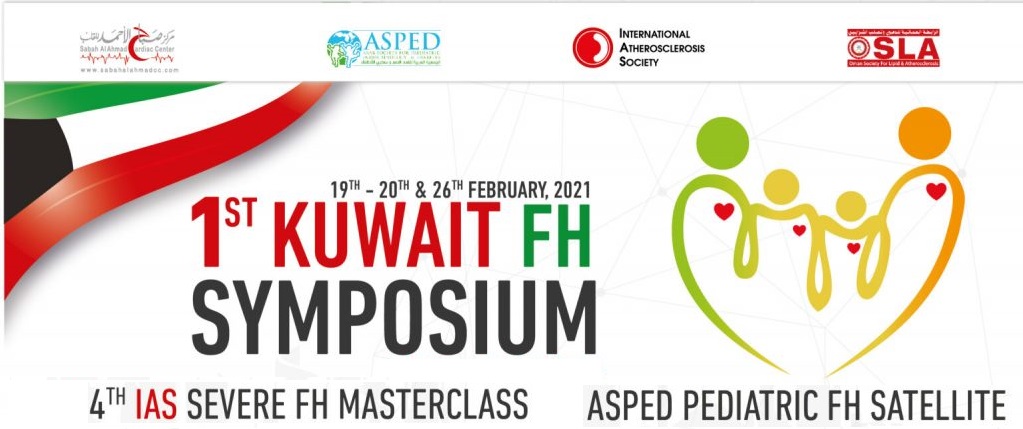 1st Kuwait FH Symposium and 4th IAS Severe FH Masterclass
IAS/ASPED Pediatric FH Satellite
This symposium is an opportunity to learn about exciting developments and updated diagnostic guidelines in the field of hypercholesterolemia presented by world-renowned medical experts in the field.  In particular, the program discusses how to recognize, diagnose, and treat severe familial hypercholesterolemia patients based on current guidelines.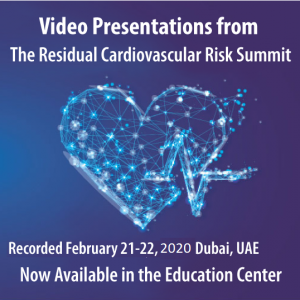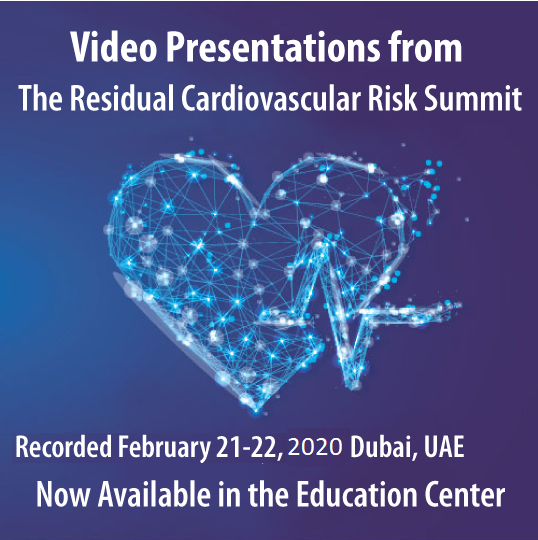 2020 Residual Cardiovascular Risk Summit
The IAS is pleased to present thirteen (13) recordings from the live  sessions presented at the 2020 Middle East Residual Risk Cardiovascular Summit held in Dubai on February 21-22, 2020.  This comprehensive educational event was designed for medical professionals in the clinical setting.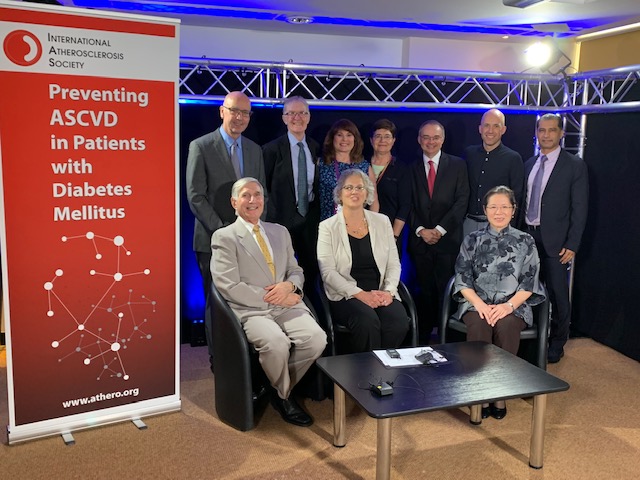 Preventing ASCVD in Patients with Diabetes
A 7 Part Video Series: This program, recorded in September 2019, features a elite global faculty as the provide a staged topic approach. (Non Accredited)
All of our content is created in conjunction with an independent faculty from leading global institutions.
Click the button below to find out more about each faculty member contributing to the IAS Education Center (IASEC).