IAS

eLearning Center (IASEC)
Here you will find an aggregation of educational resources and activities created by the IAS, or by one of the global Federation of Member Societies (67 worldwide), or endorsed or collaboration with organizations aligned with the IAS.

OUR EDUCATION
Latest Programs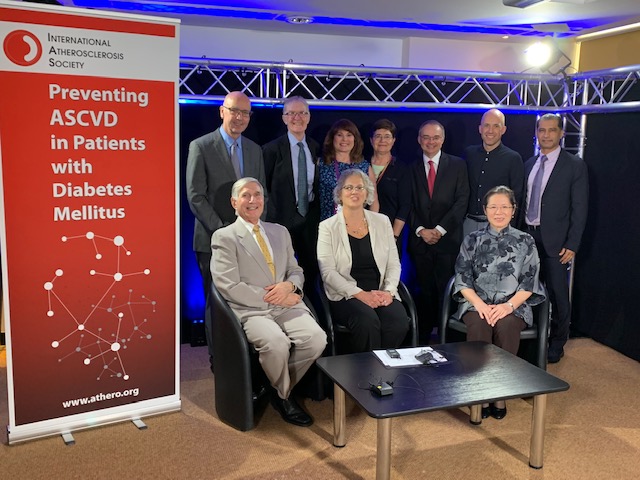 Preventing ASCVD in Patients with Diabetes
A 7 Part Video Series: This program, recorded in September 2019, features a elite global faculty as the provide a staged topic approach. (Non Accredited)
All of our content is created in conjunction with an independent faculty from leading global institutions. To find out more about each faculty member, you can browse their biographies and associated modules in the faculty section.