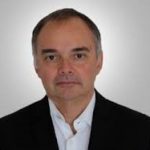 Program Director


Raul Santos
The webinar "Severe Dyslipidemias in LATAM: Confronting the Future" has been developed with the aim to comprehensively address the matter of managing patients with severe dyslipidemias, to close knowledge and practice gaps, and reduce clinician uncertainty.  Led by  Professor Raul Santos, Program Director, the project is a series of thirteen (13) pre- recorded sessions, each 15-20 minutes in length, divided into six (6) presentations given on the first day of the program, focused on Severe Hypertriglyceridemias; seven (7) offered the second day, focused on Severe Hypercholesterolemias.  Each session will have the presentation of a panelist highlighting the situation of the Country he/she represents.  At the very end of each forum, the session chair will hold 10-minute final wrap up.  The videos are also available with Portuguese and Spanish subtitles.
Severe Dyslipidemias in LATAM: Confronting the Future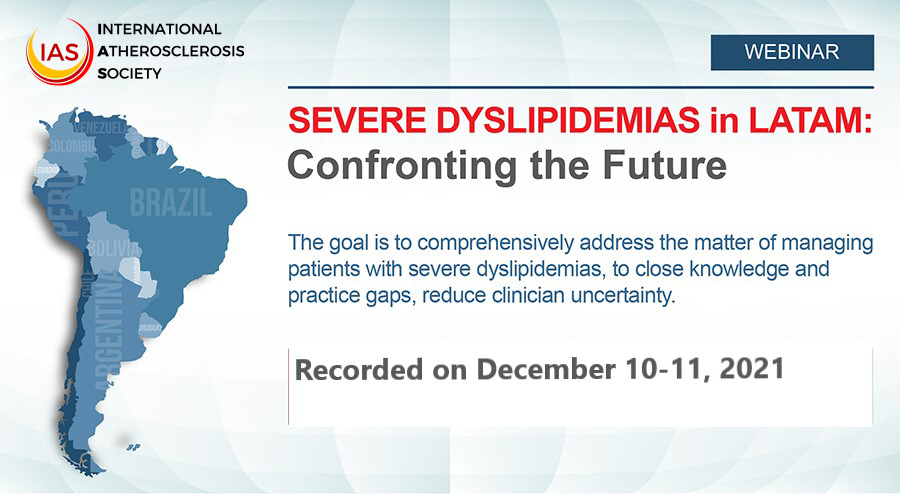 Target Audience
Learning Objectives
Faculty & Disclosures
Funding Information
Target Audience
This program, recorded live, is presented by world-renowned medical experts and is designed for endocrine, lipid, and cardiology clinicians practicing in the LATAM Region.
Learning Objectives
Faculty & Disclosures
Funding Information