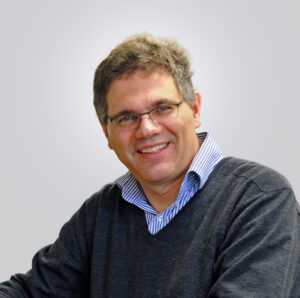 Dirk Blom
MBChB, MMed, FCP (SA), PhD
Associate Professor Dirk Blom is the Head of Division of Lipidology at the University of Cape
Town. Dr Blom's personal research interests include genetic disorders of lipoprotein
metabolism with a particular emphasis on dysbetalipoproteinaemia and familial
hypercholesterolaemia. Professor Blom is a member of multiple international societies and
currently serves on the executive committee of the Lipid and Atherosclerosis Society of
Southern Africa. He has published in multiple peer-reviewed journals.