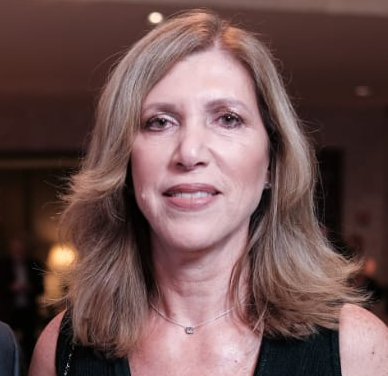 Maria Cristina Izar
MD, PhD
Professor of Medicine at the Federal University of Sao Paulo.
Director of Promotion and Health of Society of Cardiology of the State of Sao Paulo
2020/2021.
Past President of the Department of Atherosclerosis of the Brazilian Society of Cardiology
2018/2019.
Fellow of the European Society of Cardiology.
Fellow of the American College of Cardiology.
Researcher in the field of genetic dyslipidemias and atherosclerosis.