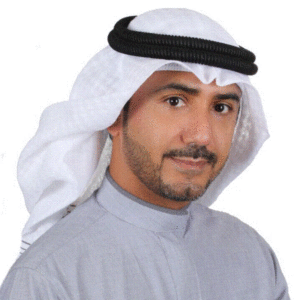 Zuhier Awan
MD, MSc, PhD, FRCPC, FACB, FNLA, FAHA, FACE
Dr Zuhier Awan is a Physician-Scientist at King Abdulaziz University and an Adjunct Professor of Medicine at McGill University. He completed; training in Medical Biochemistry at McGill University, a residency in Clinical Investigator Program, a postdoctoral fellowship in Cardiovascular Genetics, and a fellowship in clinical lipidology/Preventive Cardiology. Later obtained a Master's and Doctoral degree with honors from the Department of Biochemistry and Molecular Medicine at University of Montreal and conducted his thesis in PCSK9 and Familial Hypercholesterolemia (FH). He is an author of a book, a chapter, and many peer review publications in the field of Clinical Lipidology.
COI DECLARATION:
Honoraria: Sanofi, Amgen and Amryt
I declare that there is no competing financial interests or personal relationships that could have appeared to influence the work reported in this presentation.