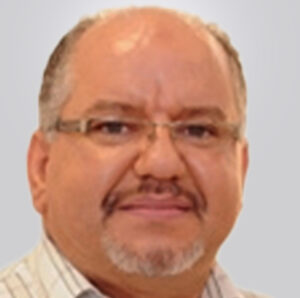 Tawfeg Ben-Omran
MD, FRCPC, FCCMG, FACMG
Chief, Genetic and Genomic-Sidra Medicine
Sr. Consultant, Medical Genetic Department-Hamad Medical Corporation Associate Professor- Weill Cornell Medical College, Qatar & New York-USA. Distinguished Visiting Scientist at Boston Children's Hospital-USA. He contributes to the body of published knowledge in clinical and metabolic genetics, with over 100 published articles in peer reviewed journals, book chapters and abstracts. He is reviewer for many clinical genetics journals.He is an active clinical researcher, collaborating on projects with local, regional & international communities.
He is a lead primary investigator in many high profile research projects & clinical trials.
COI: I have no conflict of interest to declare that related to my participation in this meeting.