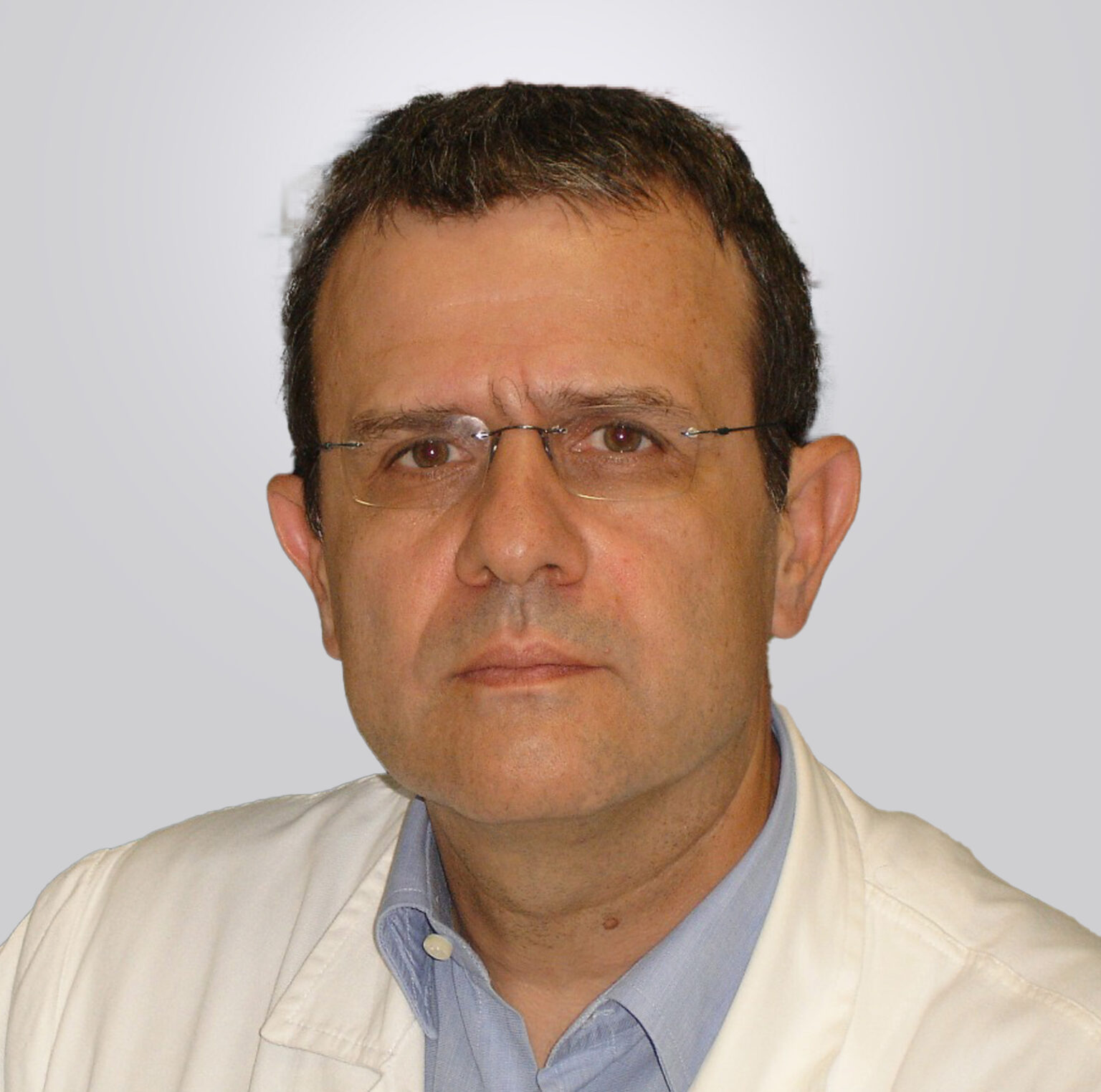 Prof. Marcello Arca completed his graduation in Medicine and Surgery in 1989 and received post-graduation in Liver and Metabolic Diseases at the University of Rome Sapienza. He has held a research posts at the National Research Council in Rome in 1990 and completed his research training as postdoctoral fellow at the Center for Human Nutrition and then at the Department of Molecular Genetics, both at the UT Southwestern Medical Center in Dallas, Texas (USA). In 1995 he was awarded with the Young Investigator Award Scientific Conference on Hormonal, Metabolic and Cellular Influences on Cardiovascular Disease in Women (San Diego, CA, USA) and in 2000 received the International Atherosclerosis Society Visiting Fellowship Award. At present, he is full professor of Internal Medicine at the Department of Internal Medicine of University of Rome Sapienza, Italy; he is heading the Unit of Internal Medicine and Metabolic Diseases as well as the Unit of Rare Disorders of Lipid Metabolism at the University Hospital Policlinico Umberto I in Rome, Italy.
The research interests of Prof. Arca are related to genetic disorders of lipid metabolism, to genetics of atherosclerosis and to treatment of cardiovascular risk. He is co-authors of 300 papers in peer reviewed journal and 10 chapters of books. He is member of the Editorial Board of Endocrine and American Journal of Preventive Medicine and he is serving as reviewer for several scientific journals in the area of metabolism, cardiovascular disease, genetics and internal medicine.
At present he is holding the chair of President of the Italian Society of Atherosclerosis (SISA).
Conflict of Interest (COI)
Prof. Arca has received payments for the provision of:
Grants and consulting services: Akcea/Ionis, Alfasigma, Amgen, Amryt, Daichi-Sankyo, Pfizer, Novartis, Regeneron, Sanofi.
Participation as a speaker at scientific meetings: Alfasigma, Amgen, Amryt, DAICHI-Sankyo, Regeneron, Sanofi.