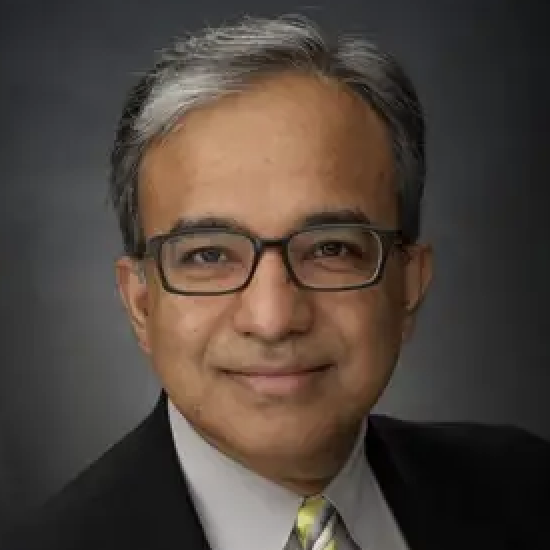 Director, Liver Institute Northwest
Professor, Elson S. Floyd College of Medicine, Washington State University, Seattle, WA, USA
Dr. Kris Kowdley, Director of Liver Institute Northwest and clinical professor, Elson S. Floyd College of Medicine at Washington State University. Dr. Kowdley is internationally recognized as a clinician, educator, and researcher in liver disease.
Dr. Kowdley is the author of more than 500 articles, book chapters, reviews and commentaries, and his scholarly work has been cited more than 48,000 times (h-index 100), according to Google Scholar.  He is on the Web of Science list of "Highly Cited Researchers" (top 1% by citations for field) for 2019, 2020 and 2021.