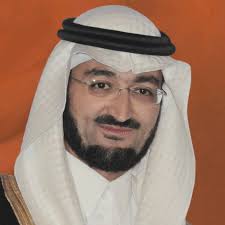 Interventional Consultant Cardiologist, Dallah Hospital
Consultant Cardiologist at King Fahad Cardiac Center, King Saud University (Riyadh, Saudi Arabia)
Past President of the Saudi Heart Association
PI of local and regional registries, and National Leader andSteering Committee member of international research projects focused on ACS, AHF, and population health.
Over 100 publications in peer-reviewed journals (Lancet, European Heart Journal, Circulation, JACC, etc)
King Saud University Research Quality Award: First position
(2019).
Ministry of Health Pioneer Research Award in Population and Public Health (2019).