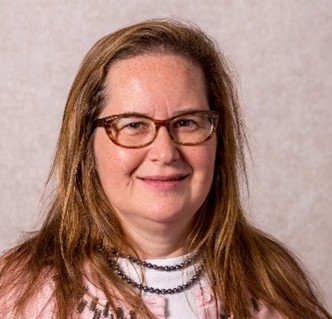 Kathleen Wyne
MD, PhD, FACE, FNLA
Dr. Wyne is an adult endocrinologist at The Ohio State University specializing in the management of
diabetes, lipids and hypertension. Dr. Wyne is board certified in Endocrinology, Diabetes and
Metabolism and in Clinical Lipidology. She is a Fellow of the American College of Endocrinology and of
the National Lipid Association. She has served as a member of the National Board of Directors of the
American Association of Clinical Endocrinology (AACE) and the National Lipid Association (NLA) and
was a member of the writing group for the 2017 AACE Lipid Guidelines. She also serves as an SGE for
the US FDA on their Clinical Chemistry and Clinical Toxicology Devices Panel.
The following sources of funding are not related to the topic:  Research funding to Ohio State University from Intercept Pharmaceuticals, Target NASH, Amryt Pharma and Genentech, Inc.