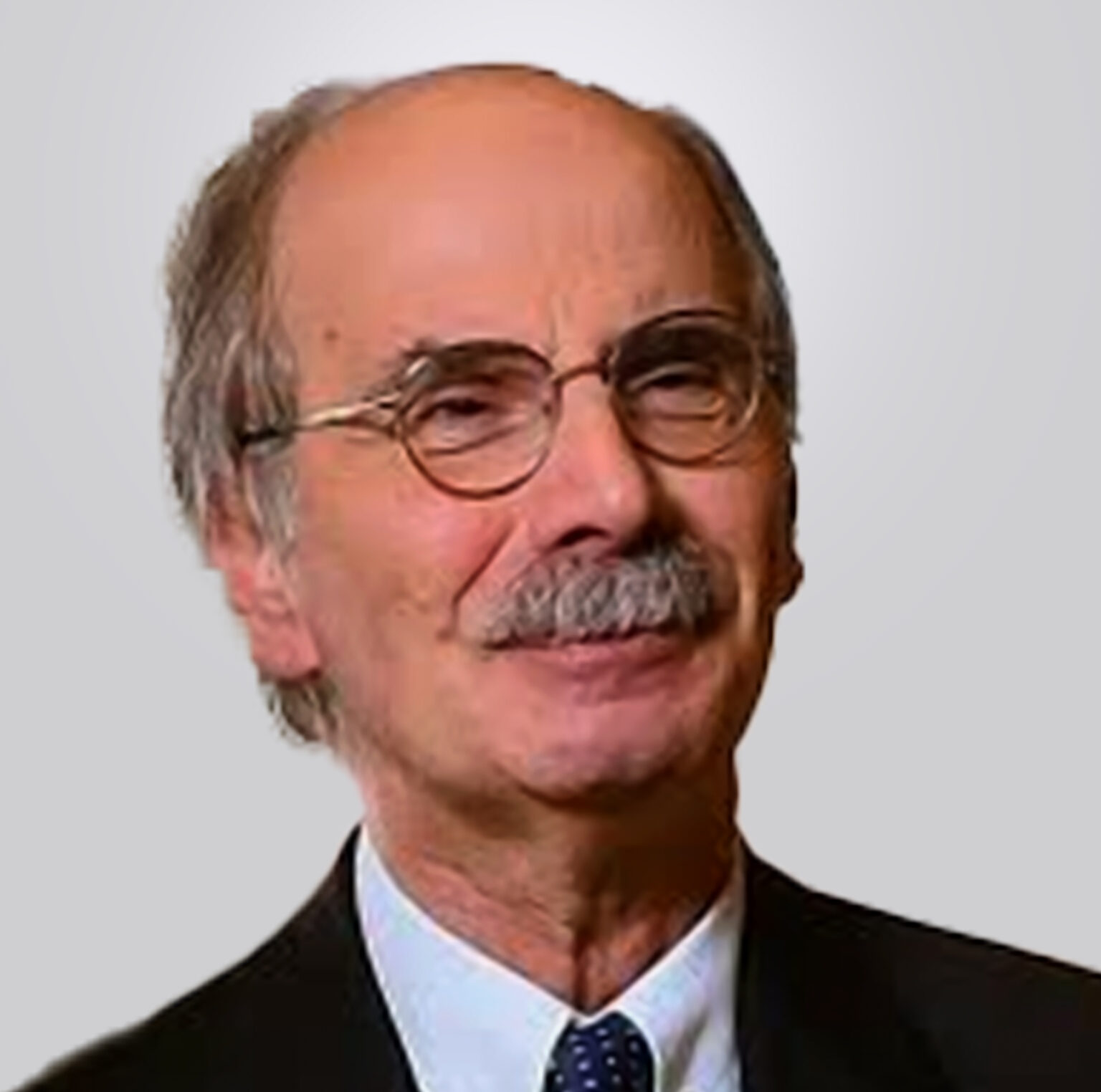 Alberico Catapano is Full Professor of Pharmacology and Director of the Center of Epidemiology and Preventive Pharmacology at the University of Milan, as well as Director of the Laboratory of Lipoproteins, Immunity and Atherosclerosis and the Center for the Study  of Atherosclerosis at Bassini Hospital, and at Multimedica IRCCS Milan, Italy. His main research interests include the study of atherosclerosis, lipids, lipoproteins and genetic dyslipidaemias, and he has made landmark observations regarding heat shock proteins and pentraxins in atherogenesis, on high-density lipoproteins in the modulation of the immune response, and on the identification
of possible therapeutic targets by exploiting genetic information. A past President of the European Atherosclerosis Society (EAS), Professor Catapano is currently Co-Chairman of the EAS/European Society of Cardiology (ESC) guidelines for the treatment of dyslipoproteinaemias, President of the Italian Society of Clinical and Experimental Therapy, and a board member of the Italian Society for the Study of Atherosclerosis (SISA), as well as the General Director of the SISA Foundation. Editor of Atherosclerosis Supplements,
Co-editor of Atherosclerosis and Associate Editor of other scientific journals, he has authored more than 460 scientific papers in peer-reviewed journals, and is among the highly cited scientists in 2019 according to Clarivate.