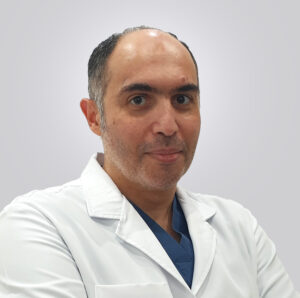 Ahmad Al Sarraf
MD, FRCPC
I got my postgraduate training in Medical Biochemistry at the University of British Columbia, Canada in 2011. I then did a one-year Fellowship in Lipidology and was awarded a certificate in Clinical Lipidology by the National Lipid Association in the United States in 2010. Ever since, I have been a Fellow of the Royal College of Physicians and Surgeons of Canada in Medical Biochemistry.
I am currently the Laboratory director at Dasman Diabetes Institute and I am also the head unit of lipid clinic in the Sabah AlAhmad Cardiac Center, Kuwait.
COI Declaration : I declare no conflict of interest.