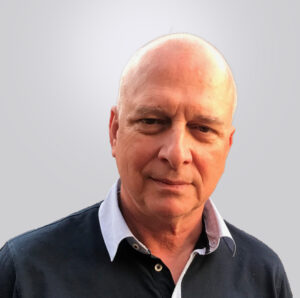 Born in Barcelona. He obtained his MD degree in 1976 at Barcelona Autonomous University.  . PhD (1980) at Barcelona Autonomous University. Thesis title: HDL and disease. Specialist in Internal Medicine (Valle Hebron Hospital-Barcelona) (1981). Post doc in Lipid Metabolism Disturbances (1983-1984). Saint Thomas Hospital Medical School-London. Chemical Pathology Department (Prof Barry Lewis): "Lipoprotein kinetics and LDL receptors".  Director of the "Lipid and Arteriosclerosis Research Unit" and Head of "Vascular Medicine and Metabolism Unit": Saint Joan University Hospital. Reus: (Since 1985). Full Professor of Medicine. Rovira I Virgili University: (1991). Director of Research: Saint Joan University Hospital. Reus: (Since 2009). President of the Spanish Arteriosclerosis Society (2000-2004). Member of the Executive Committee of European Atherosclerosis Society (2009-2011 ). Author of more than 300 research publications (PubMed: Masana L). Director of more than 30 PhD projects.
Fields of interest: Lipoproteins and vascular diseases, diabetes, obesity. Genetic hyperlipidemias. Fatty acid transporters. New metabolic and cardiovascular risk markers.
COI Declaration:
Personal fees for lectures and/or advisory work from: Amgen, Sanofi-Regeneron, Mylan, Servier, Amryt, Amarin, Novartis.