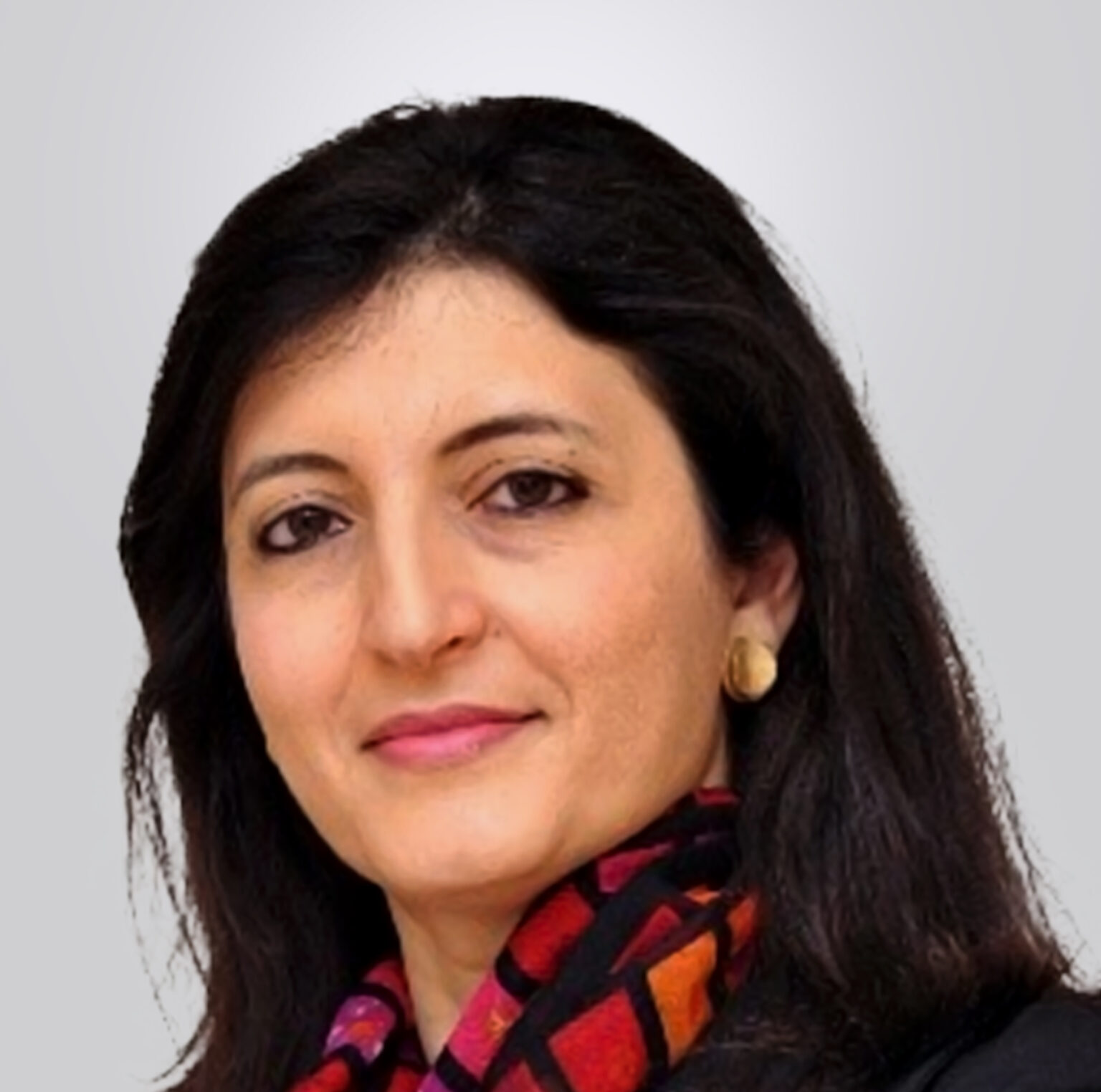 Prof Asma Deeb, Chair of Paediatric Endocrinology, Shaikh Shakhbout Medical City, AbuDhabi, United Arab Emirates
Prof Deeb is the president of the Arab Society of Paediatric Endocrinology. She is the Chair of research ethics committee at the SSMC and a clinical professor at the Gulf University and Khalifa University, UAE.
COI DECLARATION: I have no conflict of interest to declare.